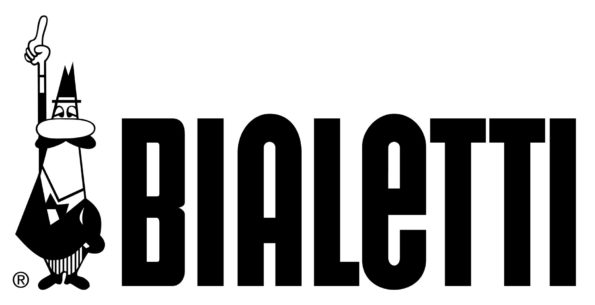 Bialetti, is a historic and leading Italian company and internationally, founded in the last century and became famous in the 1950s thanks to major investments in advertising with the creation of the famous "little man with a mustache," designed by Paul Campani and who later became the protagonist in commercials
Bialetti
of Carousel.
All Bialetti capsules are made of aluminum, as this is the best material for preserving the aroma of coffee, and contain 7 grams of coffee inside them as recommended for an excellent espresso and are totally recyclable.
Bialetti capsules are the capsules for those who love espresso coffee, the real thing, with an intense and strong flavor like that of the bar.
Here are the various
Bialetti capsules
on the market:
– Bialetti Napoli blend capsules: intense, dark, full-bodied espresso that lingers on the palate;
– Bialetti miscela Milano capsules: Milanese espresso with a light and delicate taste;
– Bialetti miscela Venezia capsules: pleasant vanilla aftertaste, definitely sweet and mild;
– Bialetti Deca blend capsules: for those who drink too much coffee, just enjoy a cup of deca coffee without anything to take away from the pleasure of coffee;
– Bialetti miscela Torino capsules: espresso ideal for all hours of the day with the typical flavor of Arabica blends and a chocolatey aftertaste;
– Bialetti miscela Roma capsules: with a strong yet delicate taste.
Bialetti capsules are appreciated so much by consumers, in fact, the reviews on the web about each product line are more than positive: capsule convenience and coffee quality that never disappoints!
Original Bialetti coffee capsules are used in the models of Bialetti coffee machines, which, according to some surveys, are the best capsule coffee machines all with a very distinctive and nice design and which deliver creamy and intense espresso coffee, thanks to an innovative 20-bar pump that is superior to coffee machines on the market.