A delicious Christmas recipe with coffee
Lights, trees, gifts, decorations and ornaments: Christmas always remains a magical time that is experienced with transport and excitement every year. This period is also characterized by large binges at the table, often accompanied by delicious sweets and desserts.
Today we want to tell you about a delicious and quick Christmas recipe with coffee: the "Christmas Cappuccino"!
This is a mouth-watering drink that you can enjoy mornings at breakfast during the holiday season, perhaps dunking a good slice of panettone or pandoro into it, or to serve at the end of Christmas lunch or New Year's Eve dinner.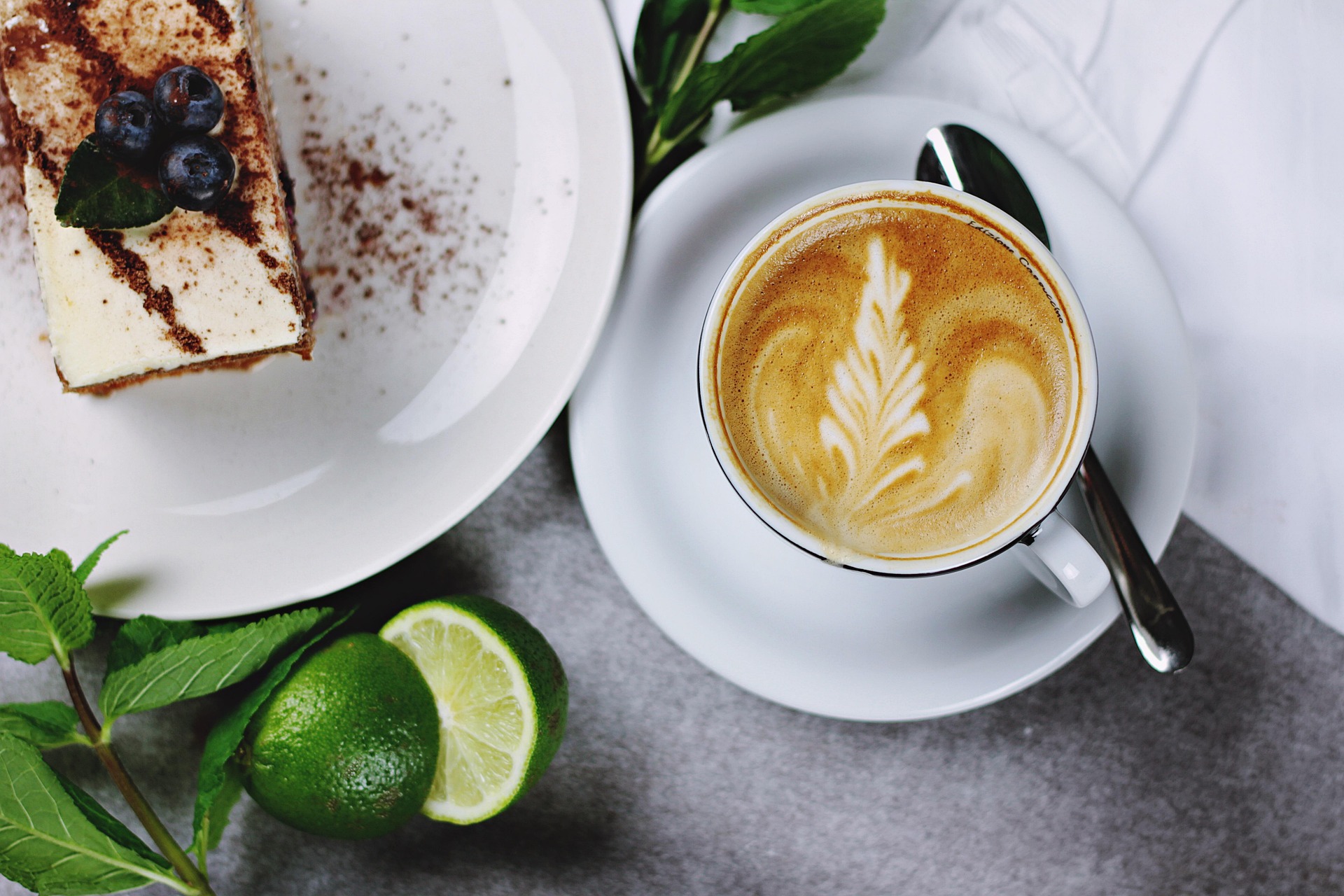 The recipe is relatively simple and quick, and has the advantage of having several variations, allowing you to choose between milk and chocolate, coffee prepared by machine or mocha, and so on.
Ingredients for Christmas cappuccino
250ml milk
coffee 120 ml
fresh liquid cream 160 ml
cocoa powder
sugar
cinnamon powder
whisk
coffee machine with cappuccinator (optional)
Christmas cappuccino: preparation and procedure
1. Prepare 120 ml of coffee (about 4 cups). You can use pods or capsules if you have coffee machine available
2. Heat the milk in a small saucepan.
3. Whip the liquid cream to stiff peaks.
4. If you own the
coffee machine
you can make some milk froth using the steam nozzle or the cappuccino maker
5. Add sugar and a pinch of cocoa to the heated milk.
6. Serve in milk or cappuccino cups first coffee and then hot milk
7. To finish, add some whipped cream and a sprinkling of cinnamon.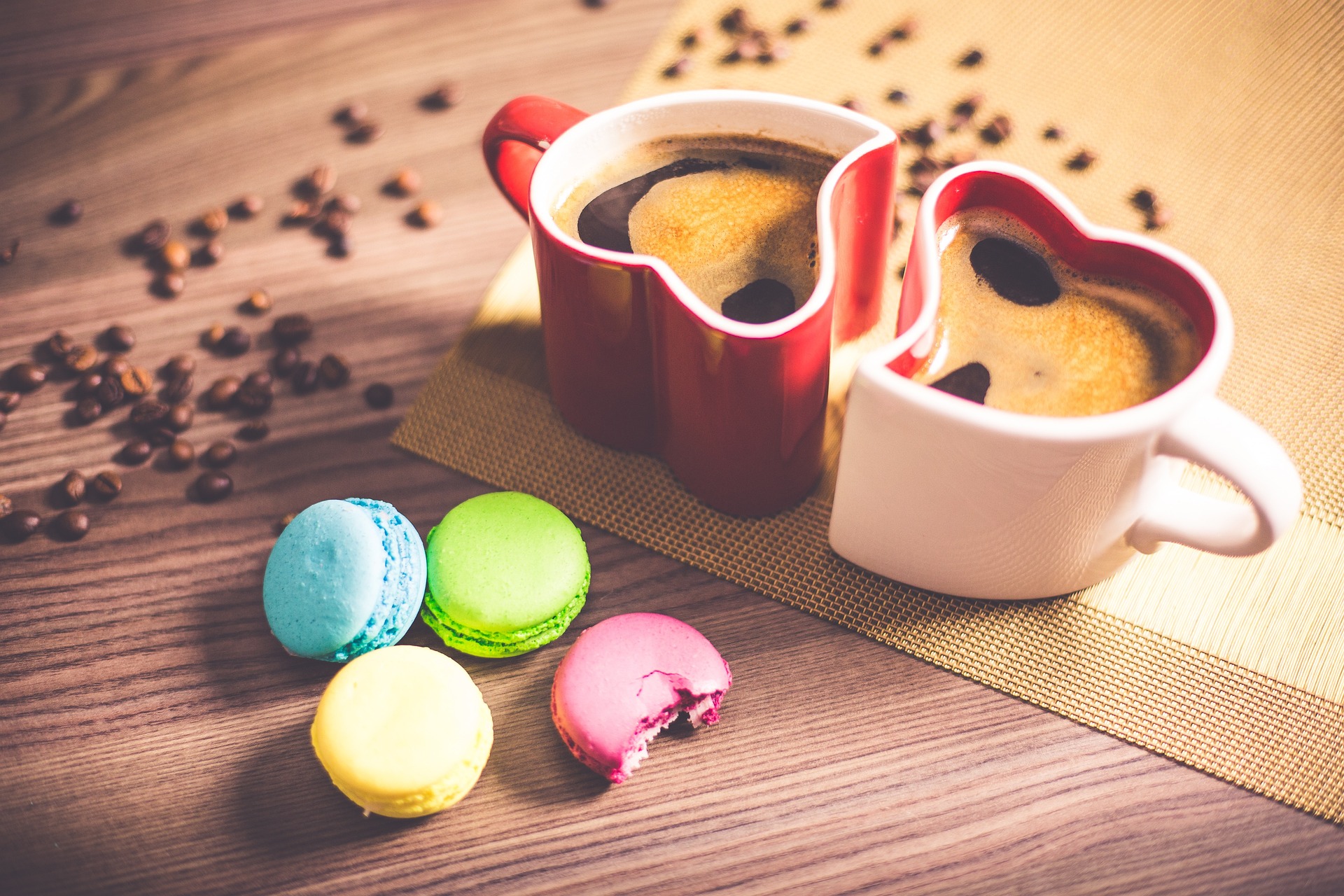 Alternative Recipe: Christmas Coffee with Chocolate
You can prepare a delicious variation of this recipe by replacing the milk with about 100 grams of chocolate to be melted in a double boiler. The process is as follows:
1. Boil water in a saucepan, then place a small saucepan with chocolate cut into small pieces on top (there should never be direct contact between chocolate and boiling water), stirring gently until completely melted.
2. Prepare the coffee, pour it into another pot adding spices such as vanilla, cinnamon or dried orange. Stir and simmer for a few minutes without coming to a boil.
3. Whip the cream
4. Serve by pouring the melted chocolate into the cups first, then the coffee (using a kitchen strainer to leach out the spice residue)
5. Finish by adding whipped cream and possibly some other decorations as desired
What about you, did you know these recipes? Which do you prefer?