Starbucks is one of the world's largest and most recognized coffee chains, with more than 30,000 locations worldwide. The company was founded in 1971 in Seattle, Washington by three friends with a passion for quality coffee.
Their idea was to create a place where people could meet and enjoy a good cup of coffee, and in just a few years their idea turned into a global empire.
The birth of Starbucks
The story of Starbucks began in 1971, when three friends, Jerry Baldwin, Zev Siegl and Gordon Bowker, decided to open a small coffee shop in Seattle. Their idea was to offer a selection of high-quality coffee and to create a welcoming place where people could meet and enjoy a good cup of coffee. Initially, the coffee shop was called "Starbucks Coffee, Tea and Spices" and sold only coffee and spices.
The growth of Starbucks
In the following years, Starbucks continued to expand, opening new locations throughout the city of Seattle and then in other cities across the United States. In 1987, Howard Schultz, a young entrepreneur who had worked as a sales manager for the company, acquired Starbucks and began expanding the chain nationwide. In 1992, Starbucks opened its first location outside the United States, in Vancouver, Canada.
Global expansion
In the years since, Starbucks has continued to expand globally, opening new locations in Europe, Asia, Latin America and the Middle East. Today, the company has more than 30,000 locations worldwide and serves millions of customers every day. In addition, Starbucks has become much more than just a place to drink coffee, also offering a wide range of food and gift items.
The story of Starbucks shows how a simple idea and a passion for quality coffee can lead to the creation of a global empire. The company continues to expand and innovate, always offering new experiences for its customers and becoming a global icon of coffee and coffee culture.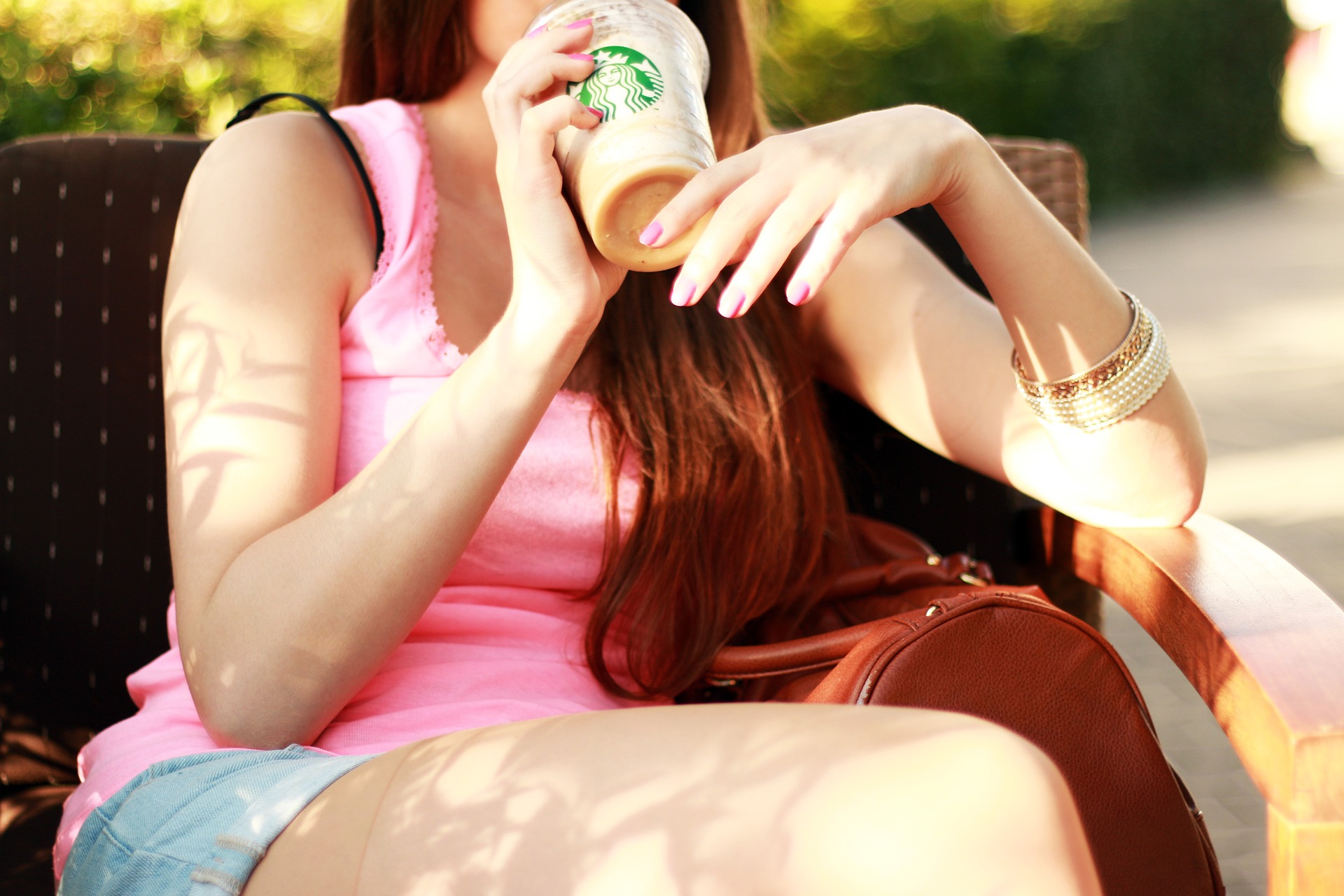 Starbucks and the new coffee capsules: taste and convenience at your fingertips
Starbucks, a global leader in the coffee market, recently launched a new line of coffee maker capsules, offering consumers the opportunity to enjoy the famous Starbucks coffee in the comfort of their own homes.
These new capsules are compatible with most capsule coffee machines available on the market and offer a wide range of flavors and blends, from classic espresso to cappuccino and latte macchiato.
The Starbucks capsule range includes some of customers' most popular blends, such as the Vanilla blend with its unmistakably sweet notes, and the Verona blend, a coffee blend with an intense, full-bodied flavor with notes of dark chocolate and dried fruit.
The convenience of coffee maker capsules combined with the quality of Starbucks coffee makes this new product line a great choice for anyone who wants to enjoy quality coffee from the comfort of home without having to worry about brewing. Thanks to these new capsules, you can now enjoy Starbucks quality coffee any time of the day.