In today's hectic society, coffee capsules have become an essential element in the daily life of many coffee lovers.
These small pre-packaged portions of coffee offer a quick and convenient tasting experience, without sacrificing the quality and taste of a freshly brewed cup of coffee. The online sale of coffee machines has made it even easier to purchase and choose the perfect machine for your needs, thanks to the numerous coffee machine offers on the market.
The coffee machine brands compatible with all capsules have multiplied in recent years, with Faber Slot, Joli A Modo Mio, and Lavazza Espresso Point standing out among them. In this article, we will compare these three brands, analyzing their features and evaluating the best coffee machine compatible with their capsules. Together we will discover which are the best coffee machines among these proposals and which offer a superior tasting experience.
Coffee machine offer: proposals from Faber Slot, Joli A Modo Mio, and Lavazza Espresso Point
The coffee machine offers available on our Saida Gusto Espresso website are a great opportunity for coffee lovers who want to buy a quality machine without spending a fortune.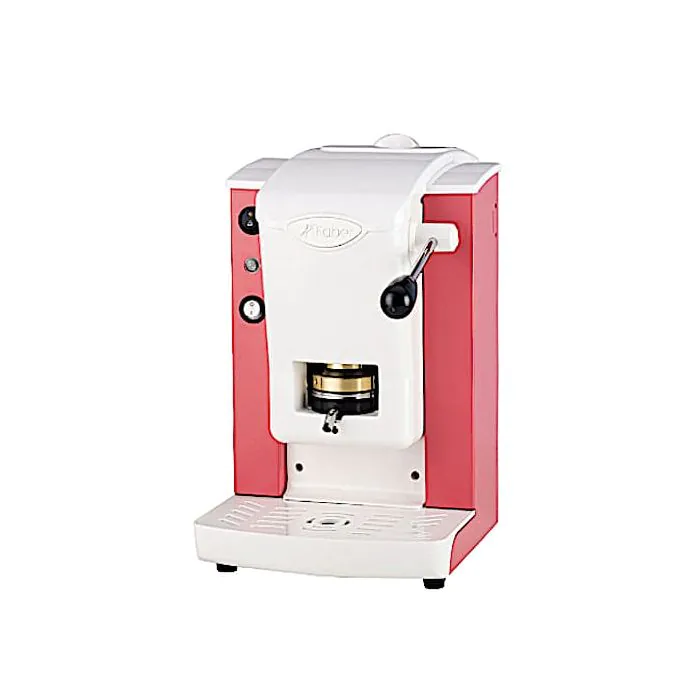 Among the brands under examination, Faber Slot offers a wide range of elegantly designed and functional coffee machines, suitable for both domestic and professional use. The Faber models are particularly appreciated for their compatibility with coffee capsules from different brands, including Saida Gusto Espresso, Nespresso, Dolce Gusto, and Caffitaly, in addition to their own Faber capsules. Its 19-bar pressure ensures a creamy and full-bodied coffee, while the rapid heating system allows the beverage to be ready in just a few seconds.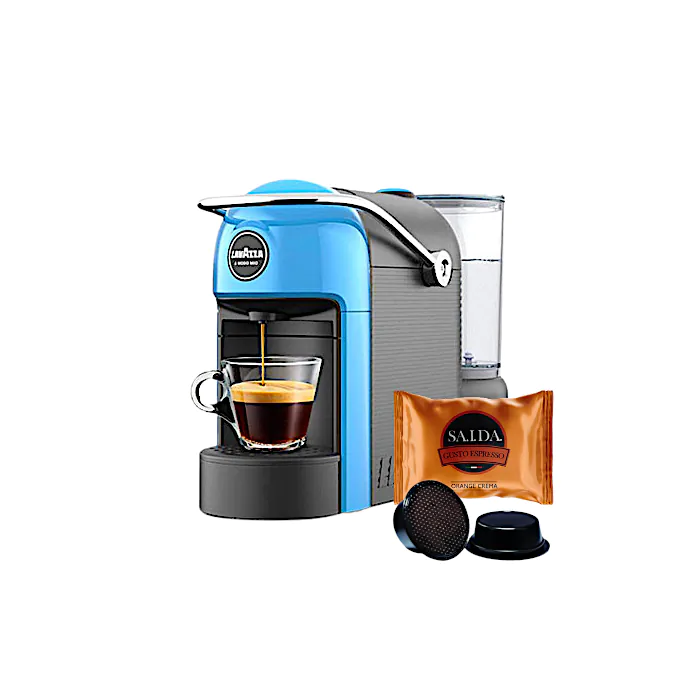 Joli A Modo Mio, on the other hand, is an exclusive Lavazza brand that offers machines compatible only with A Modo Mio capsules. Among the proposed models, it stands out for its compact design and quietness, making it ideal for home environments. The 15-bar pressure and the thermoblock heating system ensure a coffee with intense aroma and velvety crema. The coffee machine offers of Joli A Modo Mio also include the possibility of purchasing machines with additional functions, such as milk frothing, to prepare cappuccinos and other coffee-based beverages.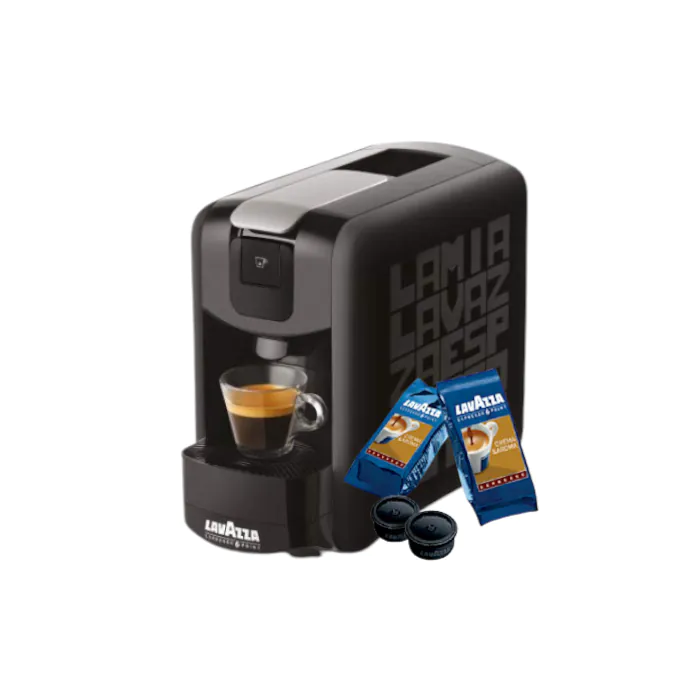 Finally, the Lavazza Espresso Point is a high-quality coffee machine designed to prepare perfect espresso coffee quickly and easily. Thanks to its advanced technology, the Espresso Point coffee machine guarantees a professional coffee experience directly at your home or office. The coffee machine is easy to use and clean, with an elegant and modern design that fits perfectly into any environment.
The Lavazza Espresso Point, definitely the best coffee machine price for quality, also offers a wide range of original and compatible capsules, including espresso coffee, cappuccino, latte macchiato, hot chocolate, and much more.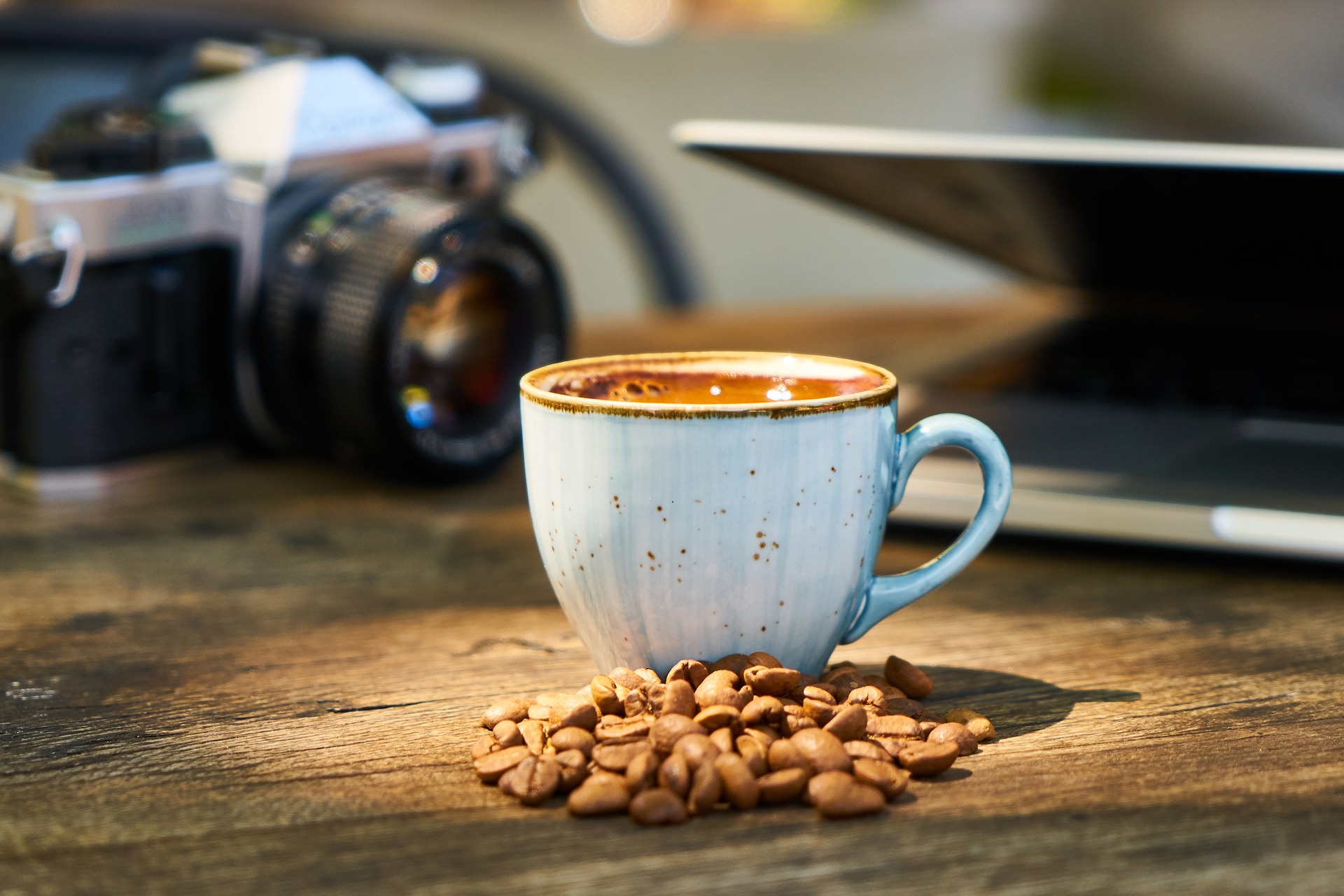 The best coffee machine brands for a unique experience
According to Saida Gusto Espresso, the three best coffee machine brands, Faber Slot, Joli A Modo Mio, and Lavazza Espresso Point, offer unparalleled quality and taste.
Although there are several compatible coffee machines on the market, these three have proven to be the most appreciated by consumers for the taste experience they offer.
Each of these machines has its strengths, but all are available for online purchase, where you can also find interesting offers on these best coffee machines.
If you are looking for a high-quality coffee experience in your home, you cannot go wrong by choosing one of the three recommended brands in this article.