Friends and beer enthusiasts, welcome! Have you ever been curious about the fascinating journey your favorite craft beer takes from the microbrewery to your table?
Today we will take you on an exclusive tour into the amazing world of brewing, putting the best Italian microbreweries in the spotlight.
The Craft Beer Production Process: A Journey Between Taste and Tradition
The production process of craft beer is a millenary dance of ingredients and techniques, a fascinating ballet where each step is essential to create the final taste. If you imagine each ingredient as a dancer, then the stage is the brewery and the choreographer is the brewer.
The Malthouse: As in any good story, even in the brewing process everything starts with a single grain. Barley, that little golden grain of wheat, is malted through a process of soaking, germination, and roasting. Think of malt as the protagonist of our ballet, the star that shines brightest.
The Brewing: Our protagonist then joins other dancers – the water and the hops – in a hot, swirling dance called the brewing. This is the moment in which the malted barley releases the sugars and joins the hops, adding that bitter and aromatic touch that makes the beer so irresistible.
The Fermentation: With the arrival of the yeast, our ballet enters a new phase: the fermentation. In this act, the yeast transforms the sugars into alcohol and carbon dioxide, resulting in the beer. It's a bit like our ballet has reached its dramatic climax!
Maturation and Bottling: After the triumph of fermentation, it is time for our beer to rest and mature. Finally, she is bottled and sealed, ready to make the final leg of her journey. Like a ballet finale, there is an air of anticipation and excitement.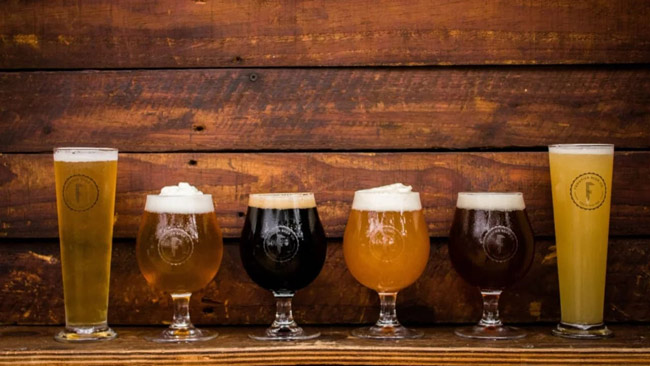 Italian Microbreweries: The Artists Behind the Scenes
Italian craft beer is a masterpiece recognized all over the world, and the Italian microbreweries are the artists that paint this canvas of taste and aroma. With their creative touch and passion for quality, they transform simple ingredients into a liquid work of art.
The Journey of Beer: From the Microbrewery to Your Table
Think of a craft beer as a message in a bottle, a message that travels from the heart of the brewer to your table. When you uncork a bottle of beer, you unleash not only the taste and aroma of the beer, but also the history and passion of the brewer.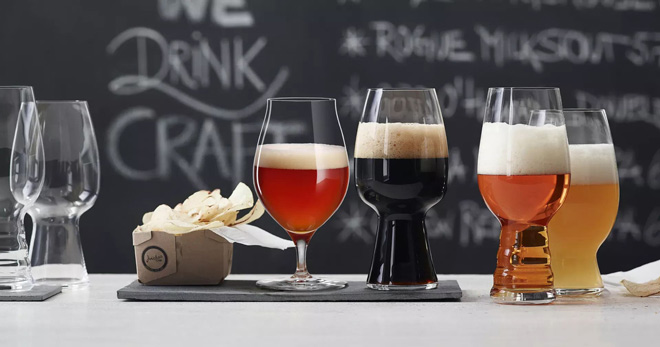 Final Considerations
Undoubtedly the Craft beer production process has a unique charm that brings back the authentic flavors of beer. And surely craft beer is not just a drink, it is a celebration of creativity, tradition and passion.
It's a journey that begins in the barley field and ends in your glass. So next time you raise a glass of craft beer, think of the journey it has taken and toast to the hard work and dedication of Italy's craft brewers. Cheers!