It is known that coffee is an ingredient with high versatility, but have you ever thought of offering your friends a cocktail using coffee?
In the restaurant world, it has always been considered a perfect end to a meal to best conclude a lunch or dinner of any level.
It is the second most-drinking beverage in the world, and even outside our national borders, espresso is now becoming increasingly popular and is now perceived as a much trendier and cooler drink than in the past.
For decades, however, its importance has also come to the world of mixology (a term used to refer to modern cocktail alchemists), which has found espresso coffee to be a perfect ingredient for making soft drinks. In fact, coffee can be offered not only with milk or vegetable beverages (such as soy, almond, and rice) but also with various types of spirits, thus giving this ingredient a more international and modern outlook.
So let's look at some recipes for making fresh and tasty cocktails and long drinks with our SAIDA coffee.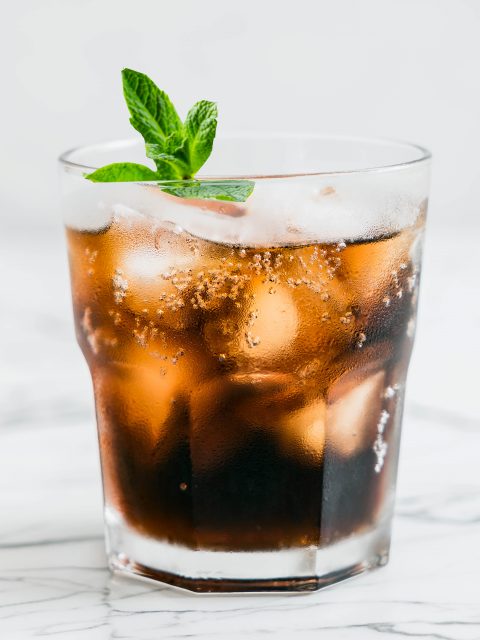 Fragrant coffee
The recipe for "Perfumed Coffee" is very simple, you just need to follow the preparation carefully.
Ingredients for 4 persons:
4 cups of SA.I.DA. coffee.
1 tablespoon of sugar
Some mint leaves
Some cloves
Preparation:
Prepare very concentrated SA.I.DA. coffee, sweeten it and once cold pour it into a carafe with ice cubes. Add mint leaves and a few cloves.
---
Espresso Martini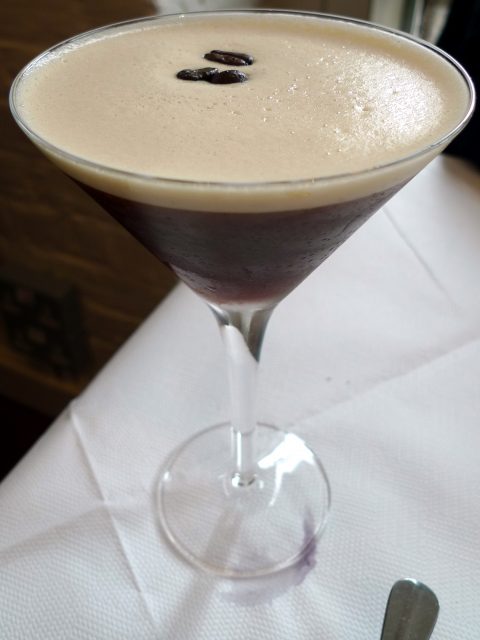 There are several stories about the origin of this cocktail. The most quoted tells us that the drink was created in the late 1980s for a model who wanted a strong drink but one that would wake her up To impress her coffee was then added to a classic vodka.
Ingredients:
5 cl Vodka
5 cl Sugar Syrup
1 cl Kahlua
1 SA.I.DA Restricted Espresso.
Preparation:
Pour in all ingredients and ice, shake and strain directly into a well-chilled cocktail glass.
---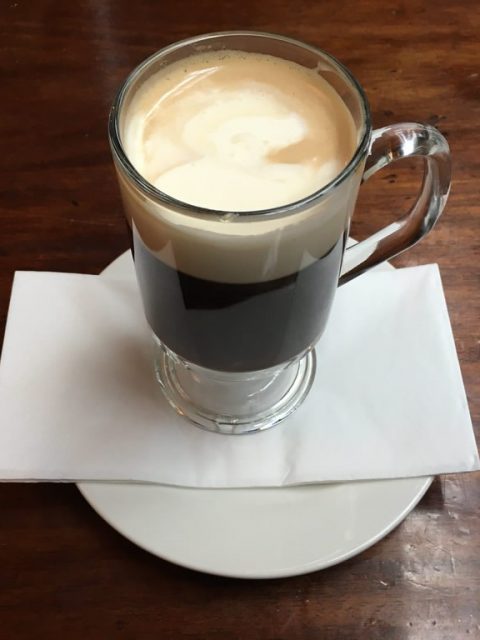 Irish Coffee
The cocktail was invented in 1930 by the head bartender at Shannon Airport in Ireland to make the typical Irish mix of whiskey and hot tea more palatable to travelers.
Only later were sugar and cream cheese also added to the drink, thus turning it into a dessert.
Ingredients
3 cl Irish whiskey
3 cl fresh milk cream
1 teaspoon of brown sugar
Preparation:
Prepare the cocktail directly in a glass, already warmed. Pour in sugar, whiskey and SAIDA coffee in sequence, then mix. At this point, add the milk cream to the surface, thoroughly whipped with the

Essse Coffee electric milk frother

which you can purchase in our online shop.
The choice of coffee is crucial: for Irish Coffee, a blend with a full flavor and not too sweet, such as that of SA.I.DA Coffee, is recommended.