We all agree on one thing in Italy: coffee, with its unmistakable aroma, is absolutely the king of Italian beverages. Sipped in the morning, in the afternoon or at any time of the day, it represents that indispensable moment that recharges and relaxes us at the same time….
It's always the season for a good coffee creamer!
Cold variations to the classic espresso coffee are very popular in any season and at any time of the day: ideal for making a
GOOD COFFEE
more thirst quenching or to give it that mouthwatering touch, to make it resemble a small dessert to be consumed after a meal.
The recipe for coffee creamer has distant origins from the home of coffee: Naples.
It is said that during the 1800s, a cream made from milk, coffee and sugar was prepared to quench the thirst of the mouth during the hot Neapolitan summer days, without giving up the aroma of the much-loved coffee during the summer heat.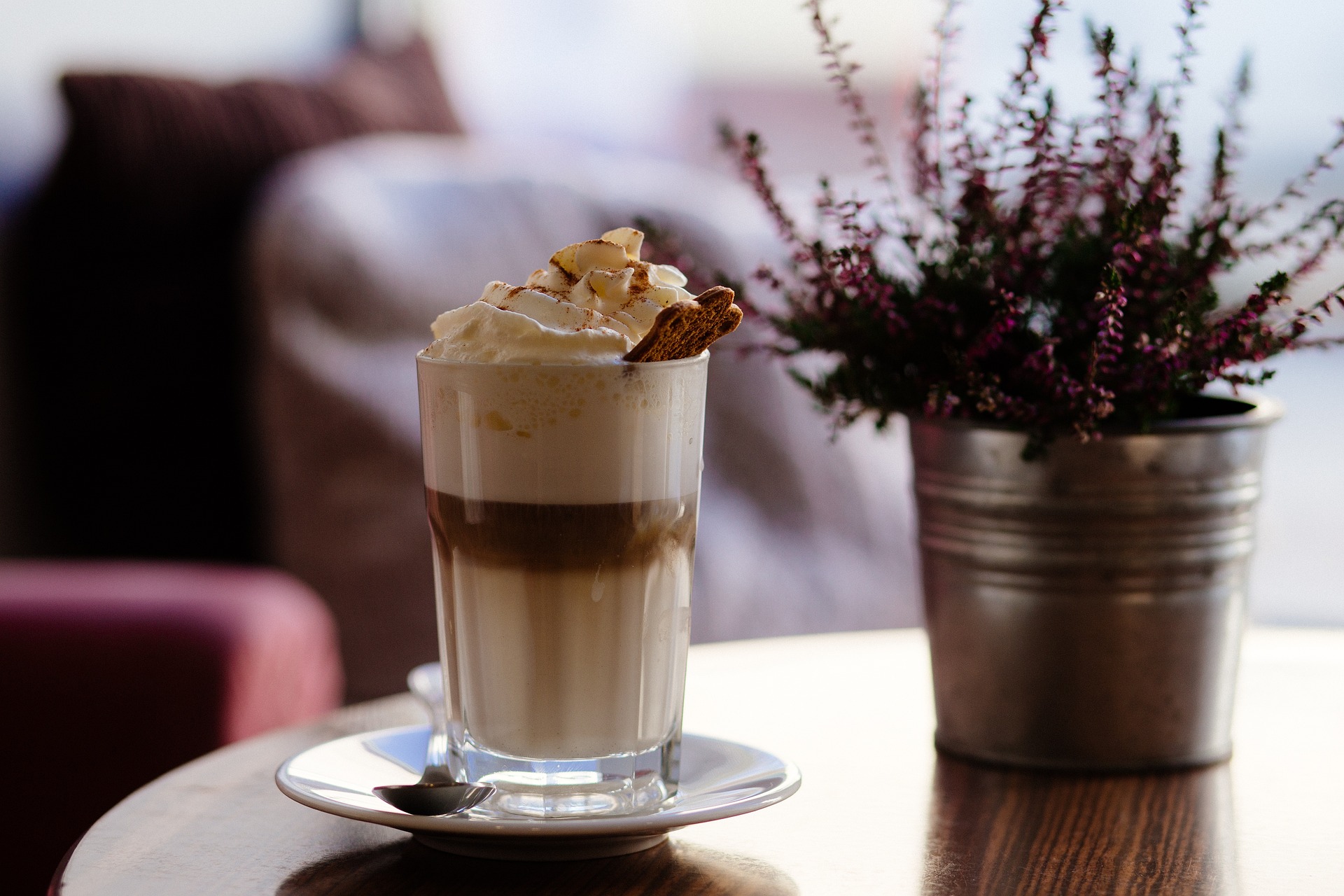 The best quick coffee creamer
The best recipe for creamy, light but at the same time extremely delicious coffee creamer is definitely cream-free coffee creamer.
Quick and easy to prepare, if made with good coffee it can also be successfully used for fillings and decorations of cakes and desserts… although as a cold coffee cream, eaten simply by the spoonful, it is to be considered delicious!
A recipe that is sure to be enjoyed cold, when you don't want to give up the unique flavor of coffee and are in the mood for something refreshing to the palate.
SAIDA Coffee Cream Recipe
The original recipe for coffee cream, which comes from Naples, calls for the use of milk or cream, but in the version we
SAIDA Gusto Espresso
wants to offer you, we will not use any to make a light, but still delicious version, suitable for all tastes.
Below are the steps to prepare a perfect, mouth-watering coffee creamer in no time and with only 3 ingredients: water, sugar and a good instant coffee in capsules or pods.
Ingredients for 4 persons:
Water (cold from the refrigerator): 80 ml
In a bowl pour all the ingredients: your best coffee ground, the sugar and the well-cold water.
Start whipping the coffee creamer with an electric beater or hand whisk until it forms a light foam on the surface.
Whip the ingredients for 5 minutes until they have a light, creamy consistency.
Check that it has reached the right creaminess by turning the bowl upside down, as you would for stiff egg whites: if the coffee cream remains firm and does not fall out, it will be ready to serve!
For those with a sweet tooth: if you just can't resist giving up cream, just drizzle a dollop of it on top of the glass, and maybe garnish it with a little cocoa powder and some hazelnut crumbs!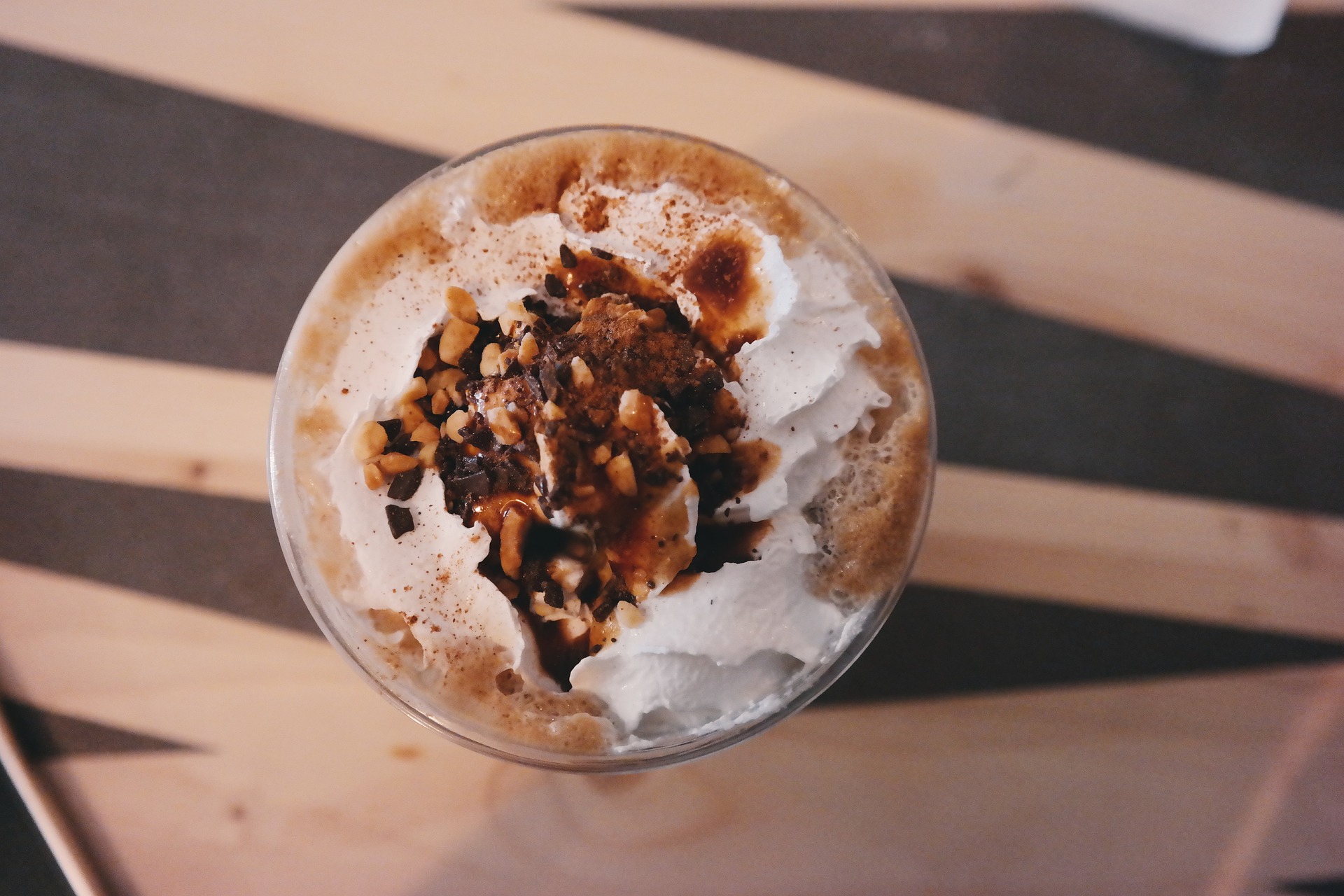 Tricks for the best coffee creamer
First of all, it sounds trivial, but always use high quality coffee, if you have any doubts about brands and types, check our rich
Coffee Online Shop
to find the blend that suits you best.
Always remember that to have the right frothy consistency, the water used must be cold; it is fine to store a bottle in the refrigerator a few hours before using it.
Coffee cream is great for filling or decorating desserts: Cupcakes, Donuts, Cookies and even combined with a creamy Dark Chocolate Mousse.
You could use the coffee cream to create a version of coffee tiramisu or a spoon dessert with mascarpone and amaretti cookies.