The true origins and spread of pandoro
Always, or almost always, present on our tables during the month of December, pandoro represents, along with panettone, the ultimate Christmas dessert. But what is the real history of pandoro?
Characterized by its fluffy dough and vanilla scent, pandoro is often preferred to its "rival" panettone (whose story you can find here) because of its sweeter flavor and the absence of raisins and candied fruit, which some people dislike.
Pandoro: early evidence
The earliest traces of pandoro go back as far as the time of ancient Rome. This is the first century CE, and Pliny the Elder refers in one of his writings to a dish called "panis," prepared by a cook named Vergilius Stephanus Senex and cooked with flour flowers, butter, and oil.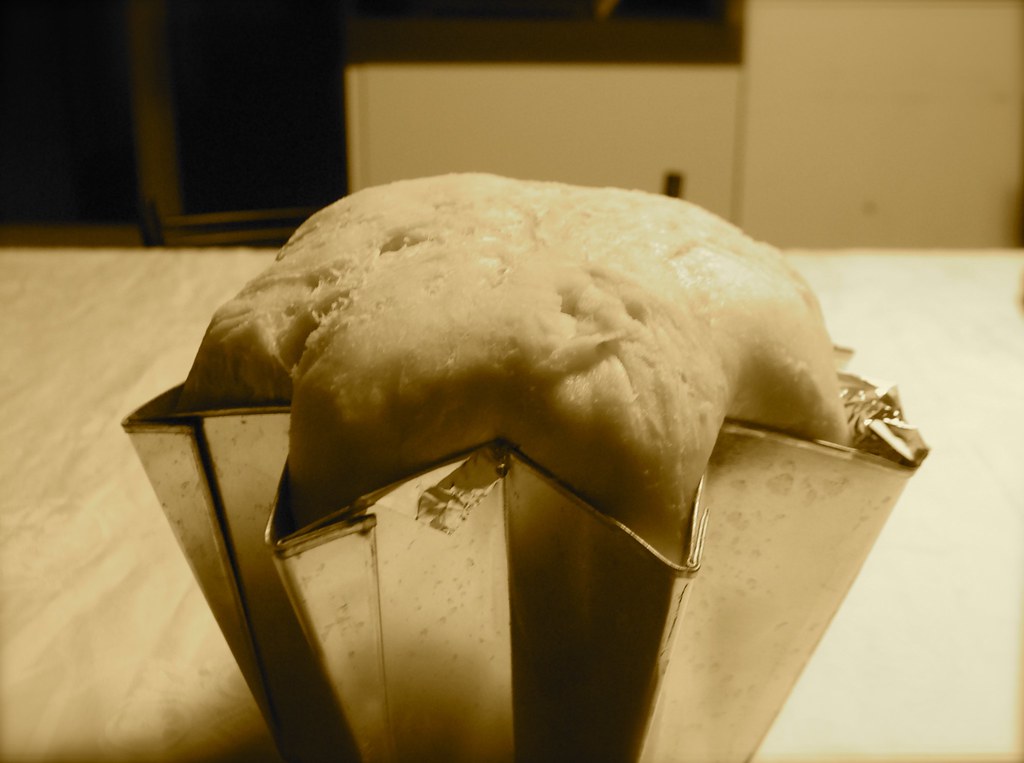 Handmade Pandoro: origins and diffusion
Since we do not have many details about the cake mentioned by Pliny the Elder, we have to go all the way back to the 1200s to find the true ancestors of pandoro.
The first is the "Nadalin," a dessert popular at the time in the Veneto region, with a star shape reminiscent of today's pandoro, though less buttery and less leavened.
The second dessert from which pandoro might derive instead is to be found outside Italy, in Austria to be precise. This is the "Vienna Bread," which, as the name suggests, had been born and spread in the Austrian capital.
Another version refers instead to a dessert from the Venetian Republic in the 1500s covered in golden leaves, the "pan de oro," which would thus explain the name of our present-day pandoro.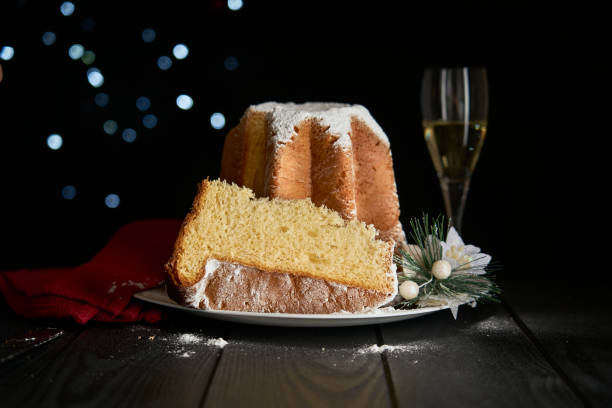 The official birth of the pandoro
Net of the various versions on the origins there is an official date on the "commercial" birth of pandoro.
In fact, on October 14, 1894, pastry chef Domenico Melegatti filed a patent for a leavened cake in the shape of an eight-pointed star with the Ministry of Agriculture and Commerce of the Kingdom of Italy.
He was openly inspired by the "Levà," a popular Christmas cake in Verona prepared with sugar, almonds, pine nuts and candied fruit. Melegatti decided to eliminate the almond and candied fruit topping and add eggs and butter to make a sweeter, leavened dish.
Veronese painter Angelo Dall'Oca Bianca was approached for the shape, and he designed the iconic eight-pointed, truncated pyramid mold that still distinguishes the pandoro today.
The cake was such a success that before long many people were trying to imitate it. In this regard, it seems that Melegatti itself launched the "thousand lira challenge": whoever managed to perfectly replicate the original recipe of the artisanal pandoro would be awarded that amount of money. No one was able to meet the challenge!
Handcrafted Pandors and more
In our online store you can find top-quality artisan pandoro and panettone, as well as a wide range of coffee products, craft beers and more!